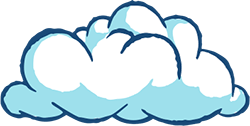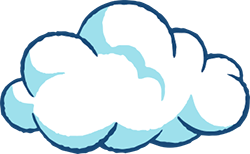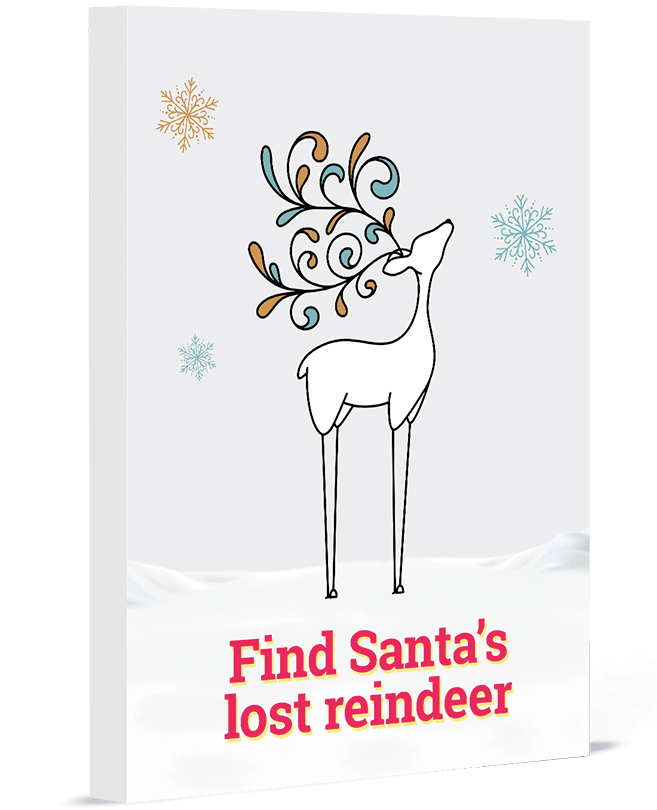 It's almost Christmas night, and
Santa's frisky reindeer are out of sight!
He's searched high and low
Just can't fathom where they could go.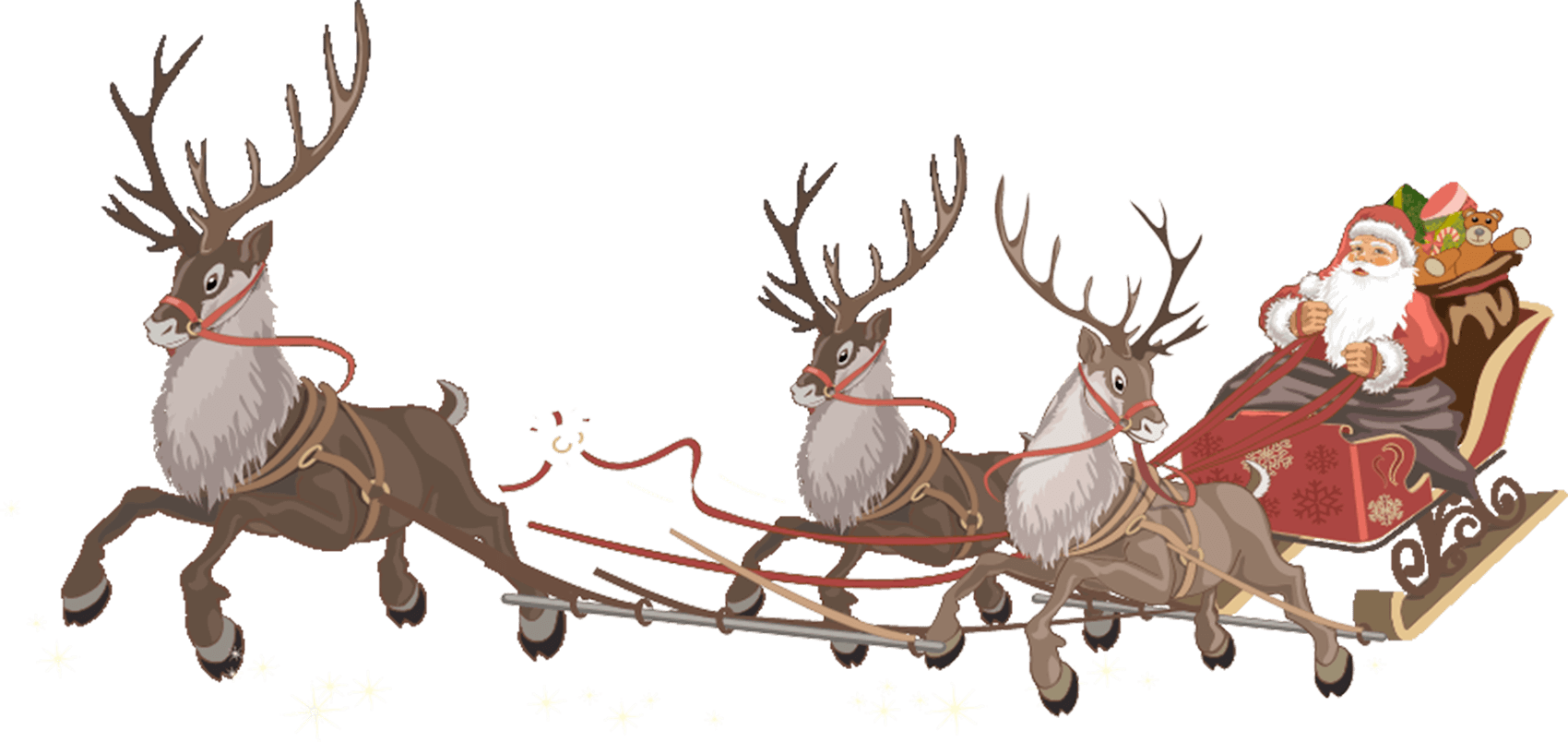 Follow the clues to find Santa's lost reindeer Win a surprise and spread some holiday cheer!

You will receive Catalyst Wallet credits on getting all the answers right.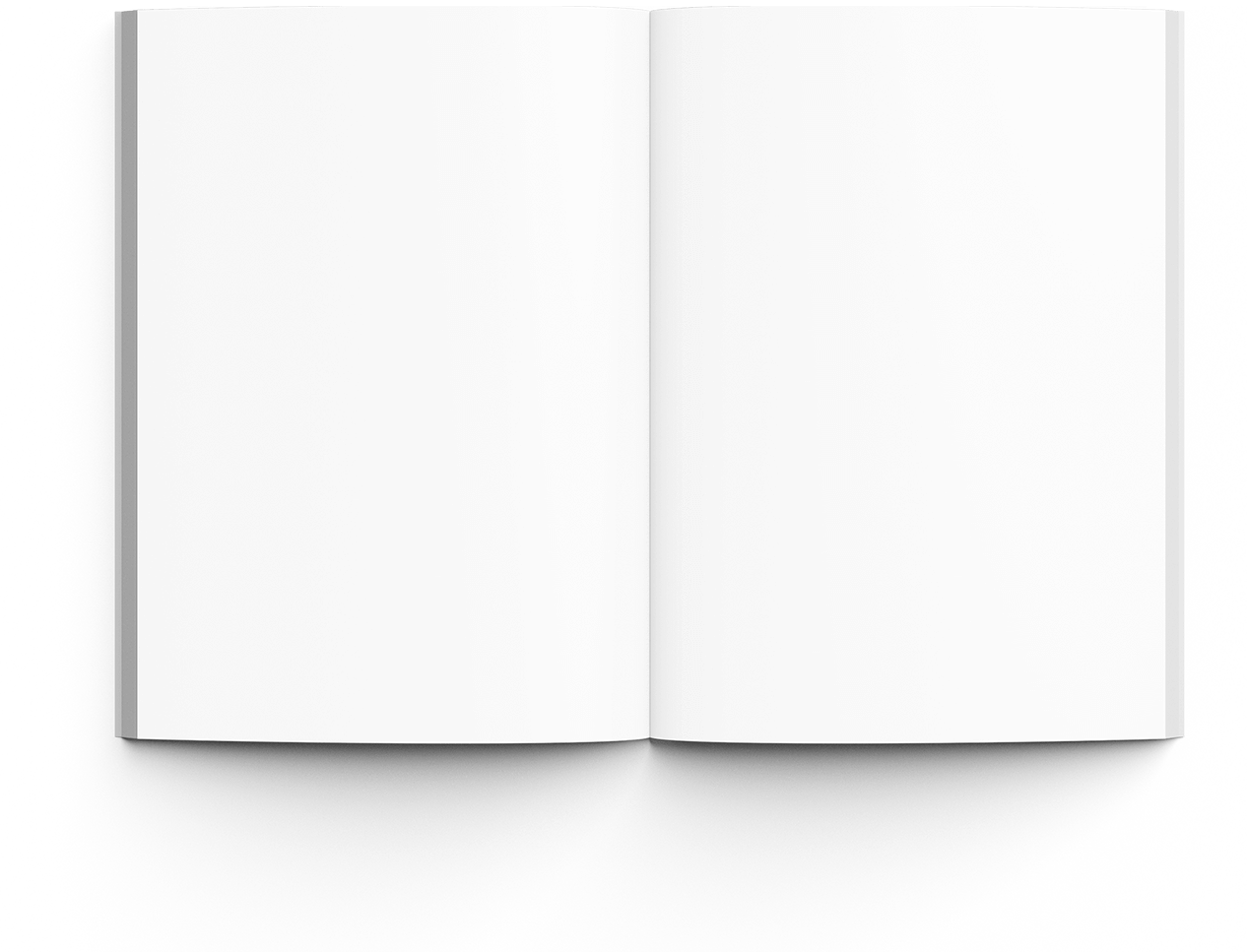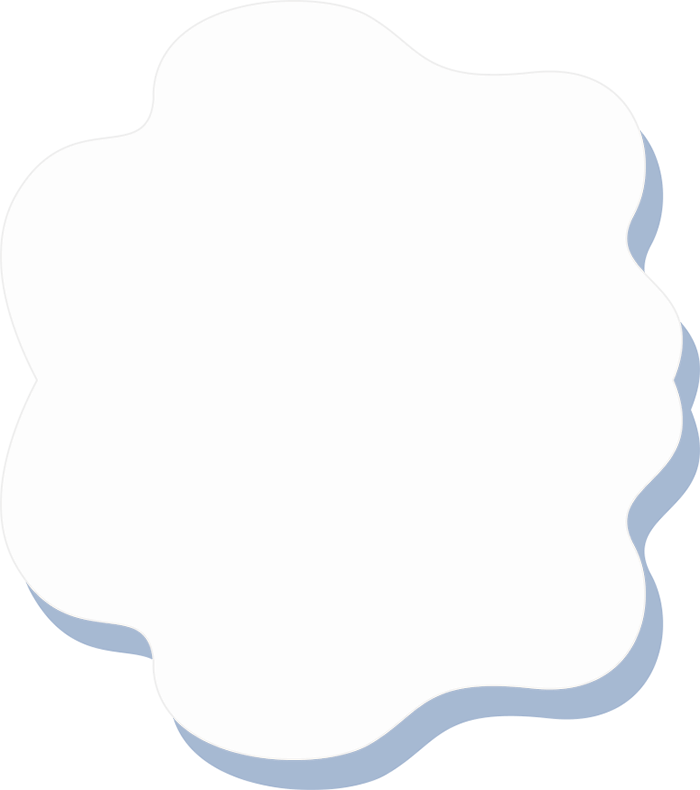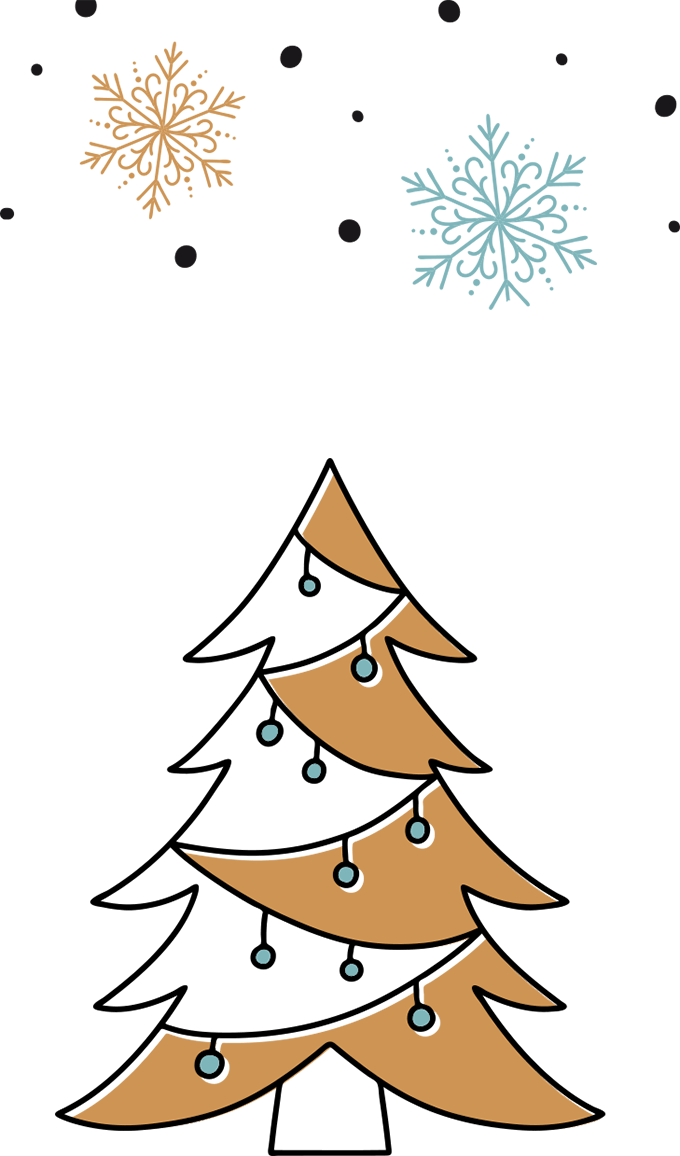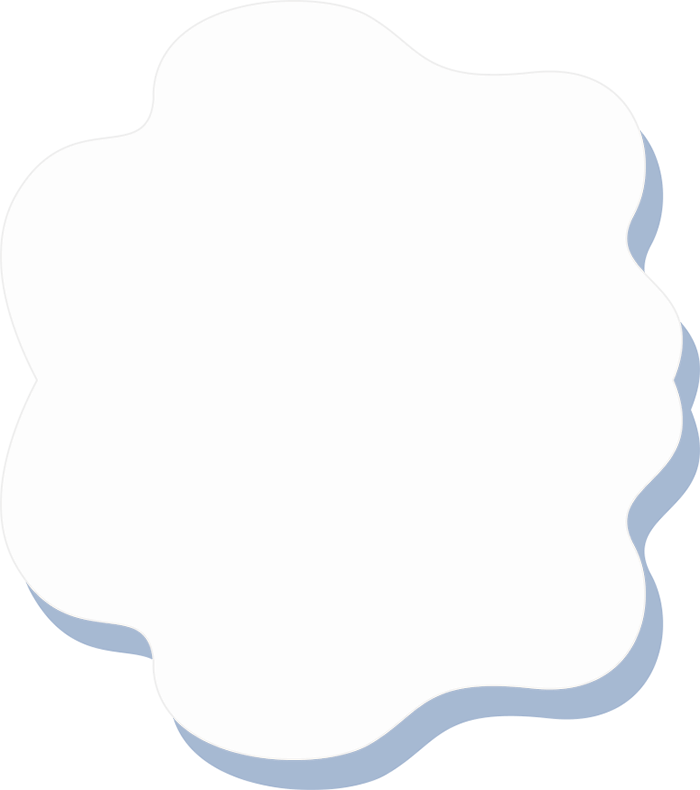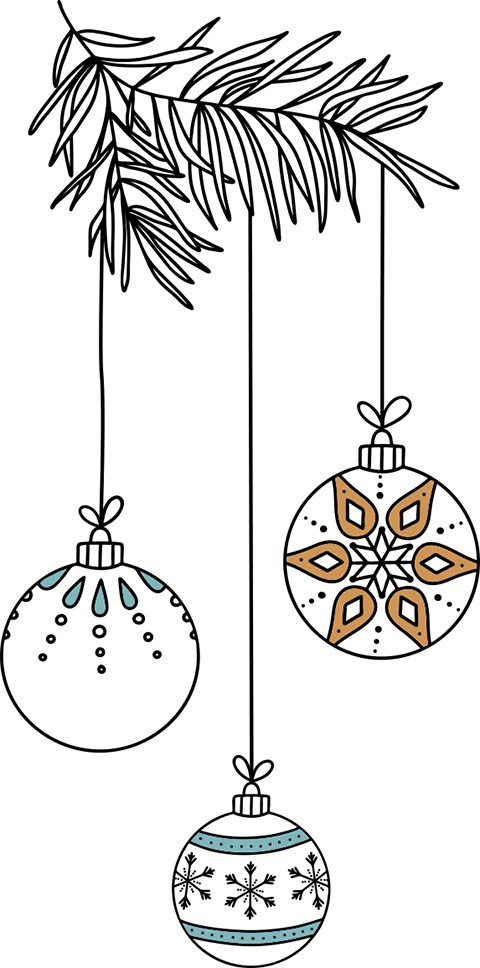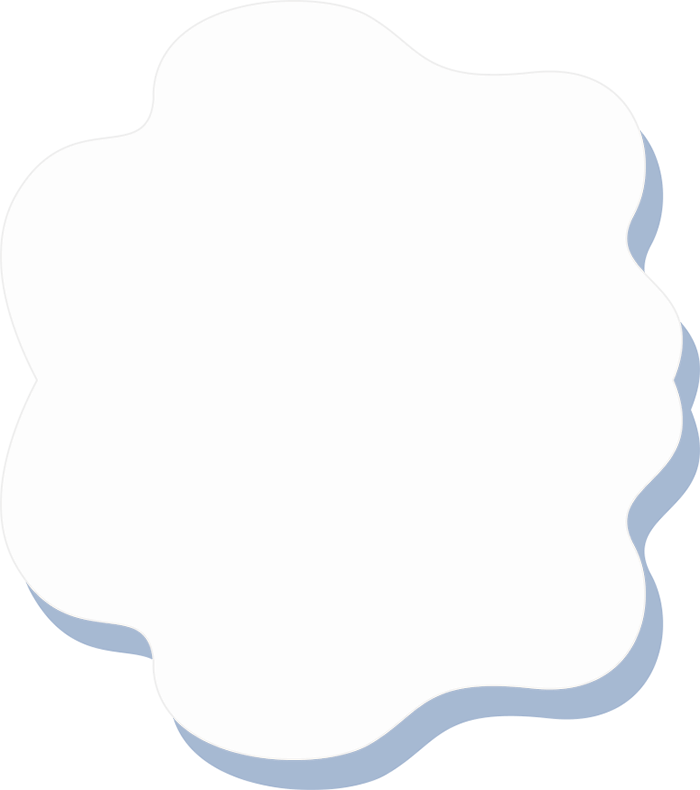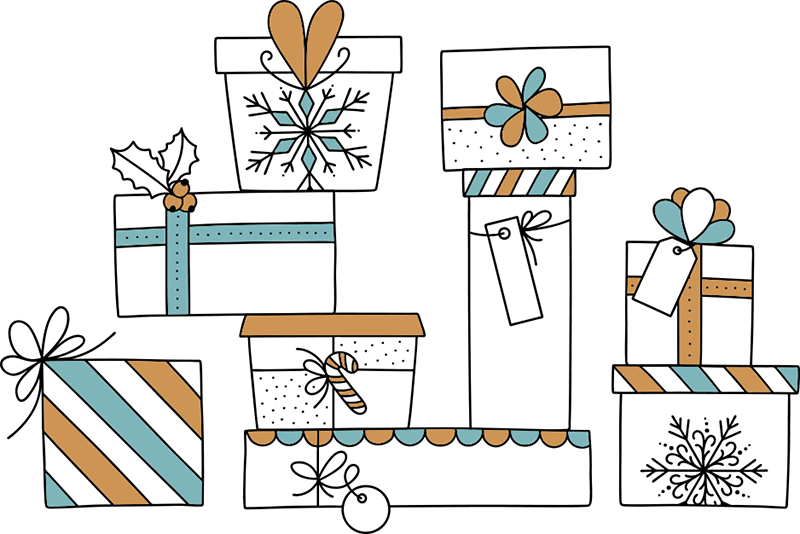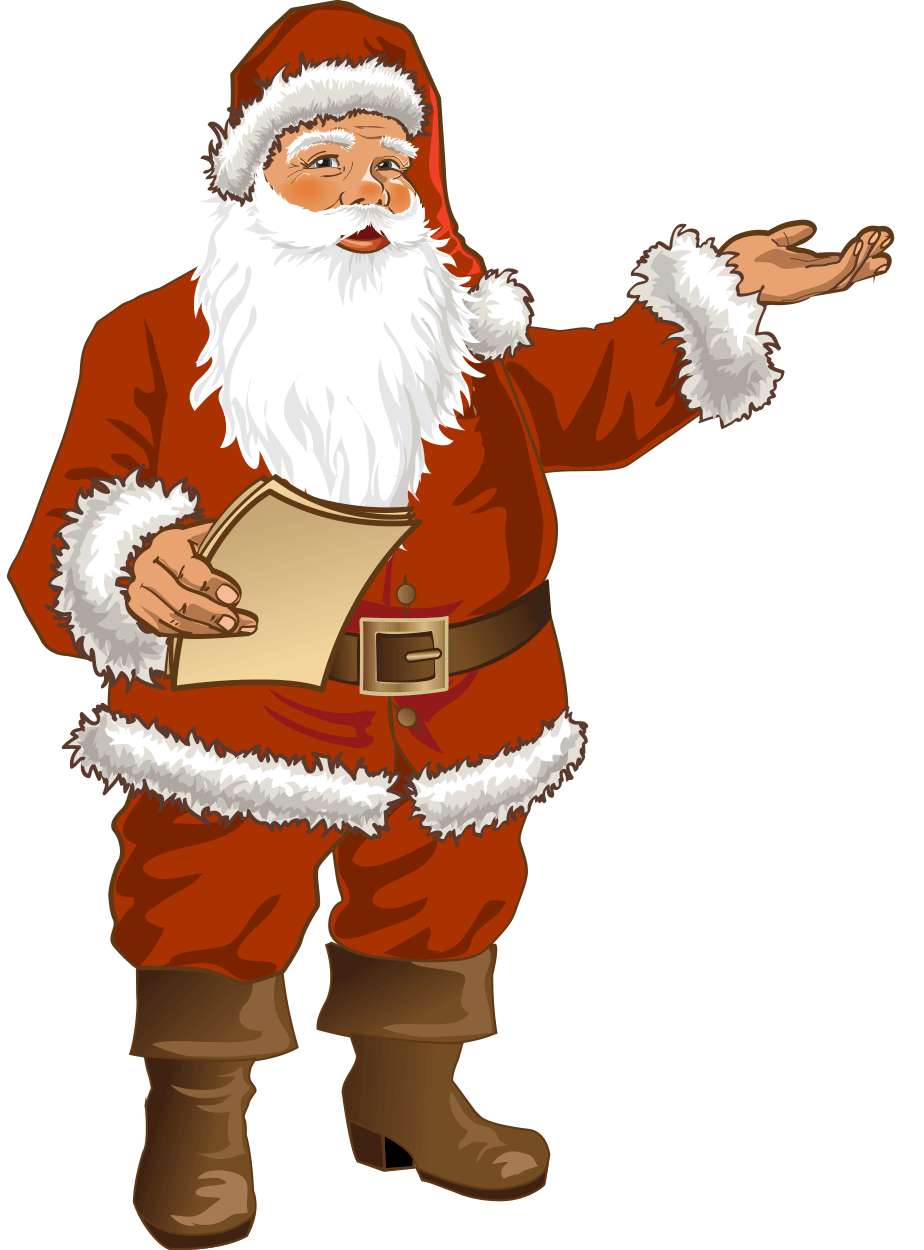 Great work!

You found all the reindeer and solved every clue. You've earned a message from Santa and a prize too!
Congratulations! you just won the Catalyst Holiday Quiz! We've mailed the details to you.