Works with frameworks you know
30+ scalable services for custom application development
Featured
AI/ML
Serverless
Backend
DevOps
Launch production ready applications in
Digital Experiences
Digital Transformation
Legacy Migration
Mobile Apps
Web Apps
Intelligence
Conversational Agents
Intelligent Automation
Predictive Analytics
Personalization Engine
Utility Software
File Management
Spider Programs
Task Manager
Data Generators
Process
Workflow Automation
Orchestration
Integration
Hospital Management
SDKs to build robust applications quickly
Auth
Data Store
AI
File Store
Build and ship faster with ready-to-use microservices
Empowering developers at enterprises and startups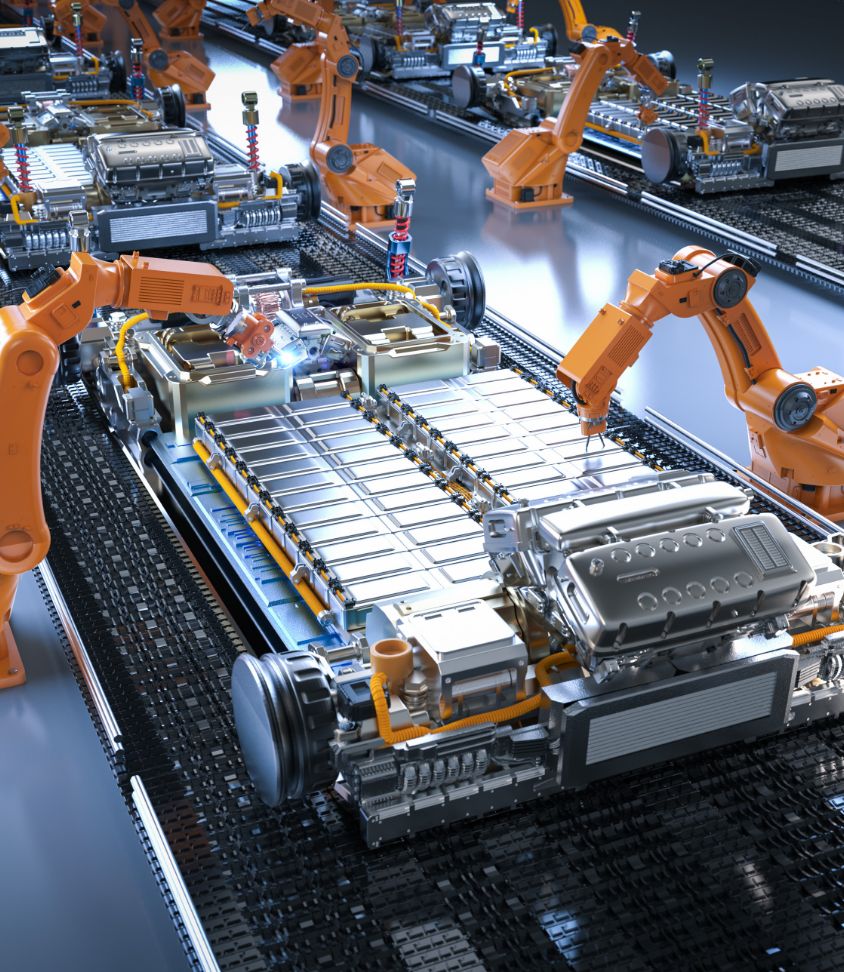 "Catalyst proved to be a powerful serverless suite in helping us bridge the gap in existing, independent supply chain systems. By simplifying serverless, Catalyst delivers great customer experiences and focuses on the pillars of privacy and security. We were able to develop the integration using Catalyst in just a week, and deploy it in a day."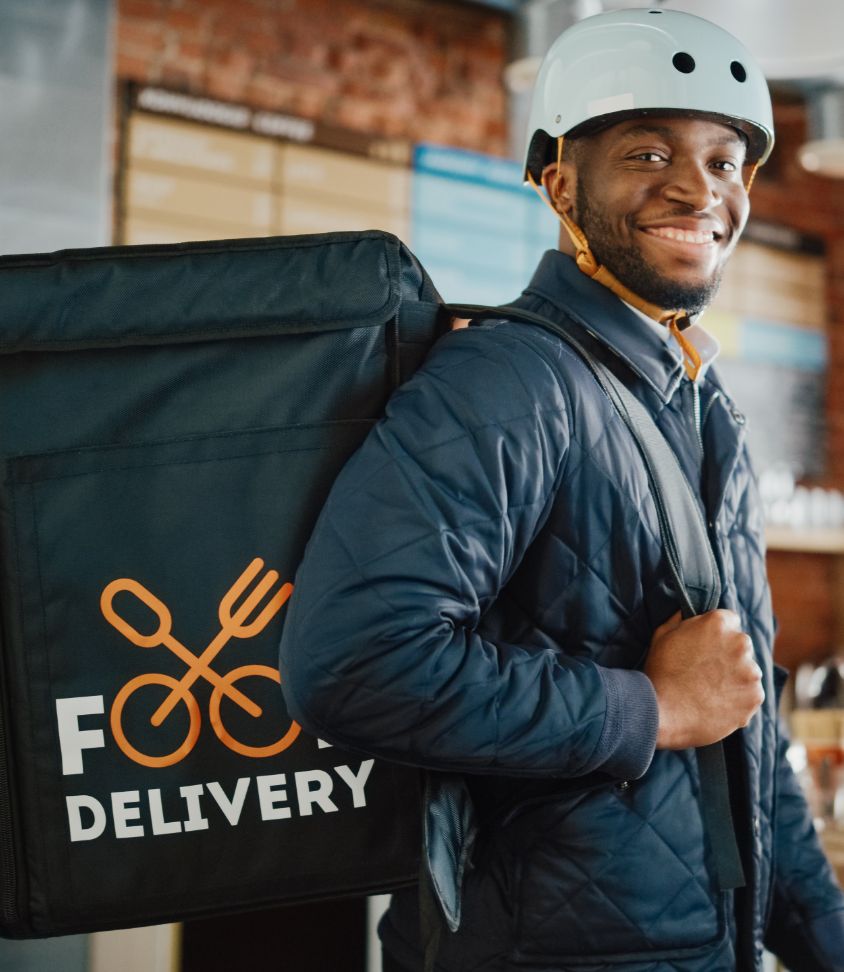 "Our People Analytics team at Swiggy had been trying to build the "unhappy employee" prediction model using contemporary Python scripts and the like. However, the ML Ops was a big challenge we were facing while deploying these solutions. QuickML with its API capabilities helped us deploy the model overnight, and then use the production data back in our data mart for interventions."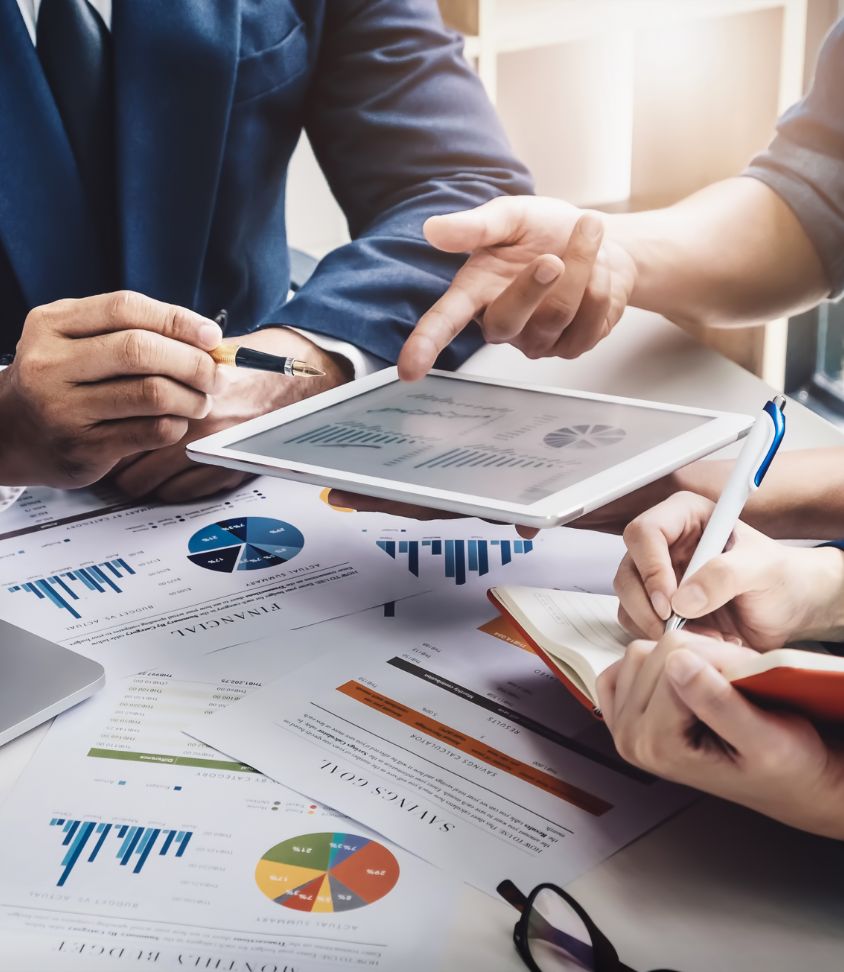 "We (Deloitte) built the application in the development sandbox while deploying a stable version in production. Catalyst is one of the very few vendors to give separate environments. This helped us ship apps with less friction and more confidence. The platform is developer-friendly and one of the finest serverless products. Deployment was just one click—agile, yet so simple!"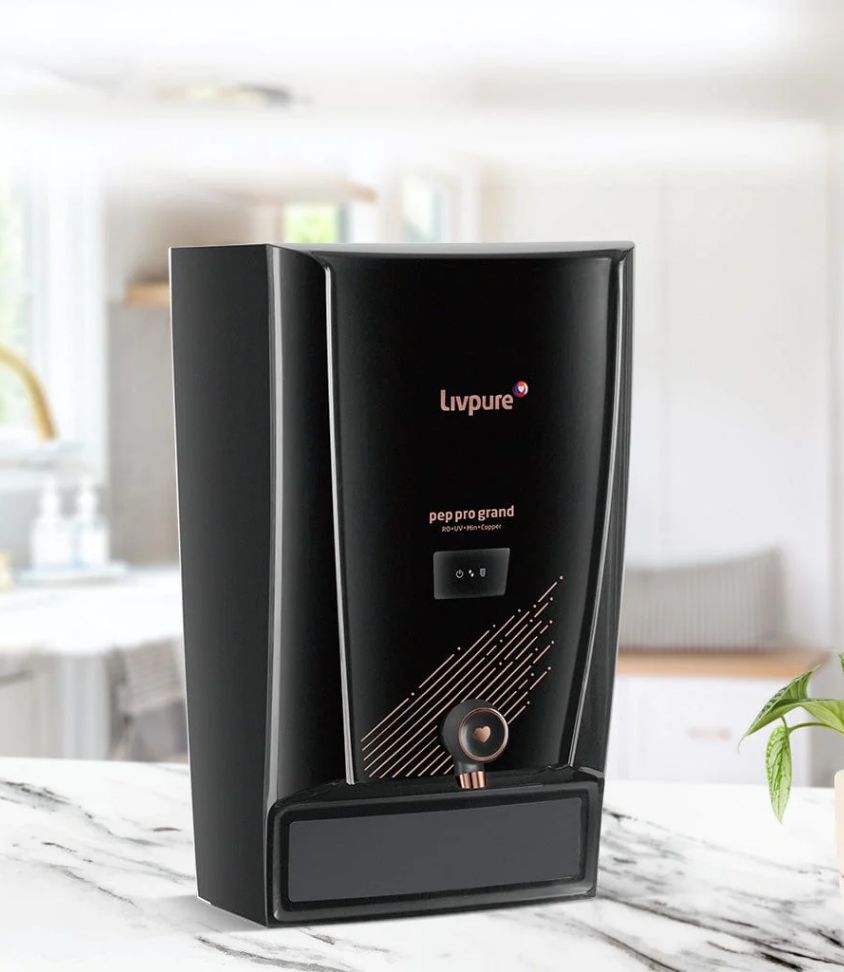 "Catalyst integration enabled Livpure customers to obtain valuable real-time information about their products' estimated delivery times. The delivery date range is displayed on the web page within three seconds of clicking on the 'Check Availability' button."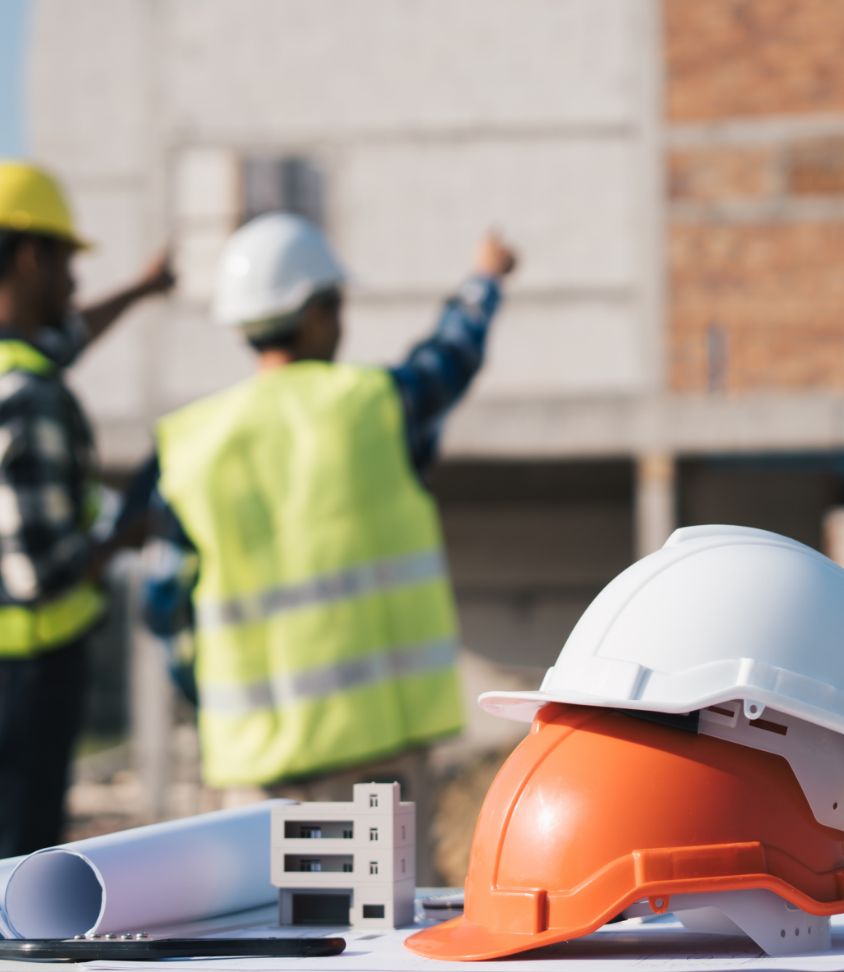 "With Catalyst, we were able to serve our customers better by getting new services to them faster. Building the microservice on Catalyst was easy! We never had to deal with infrastructure management. We just wrote a code and deployed it."