We've temporarily closed registrations but will be back soon with another Blogathon. Stay tuned!
Flaunt your writing skills by participating in the #CatalystServerless blogathon. You get to write an original blog on a topic of your choice and share your expertise with the developer community. So go ahead and flex your serverless expertise!
Why participate?
Win cash prizes worth $1000
Get featured on the Catalyst blog section. The winning blogs, and noteworthy entries, will be duly attributed and published on Catalyst marketing channels
Inspire fellow developers by writing something share-worthy and valuable, and help the serverless community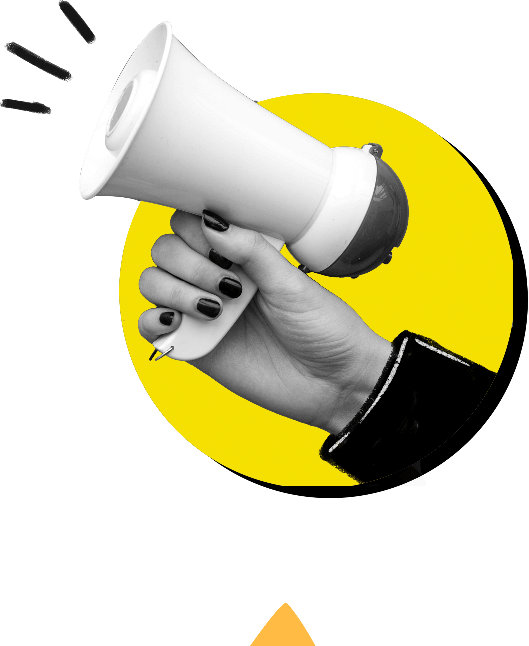 Topics
We know too many options can lead to choice paralysis. So we have picked four topics to get you straight to researching, writing, and maybe even winning (we really hope you do!). Don't miss checking out the writing guidelines section to boost your chances to win.
Pick from any of the following topics. We also explain what we expect to read in the blog. Be sure to add your own perspective and flavor to make things more interesting!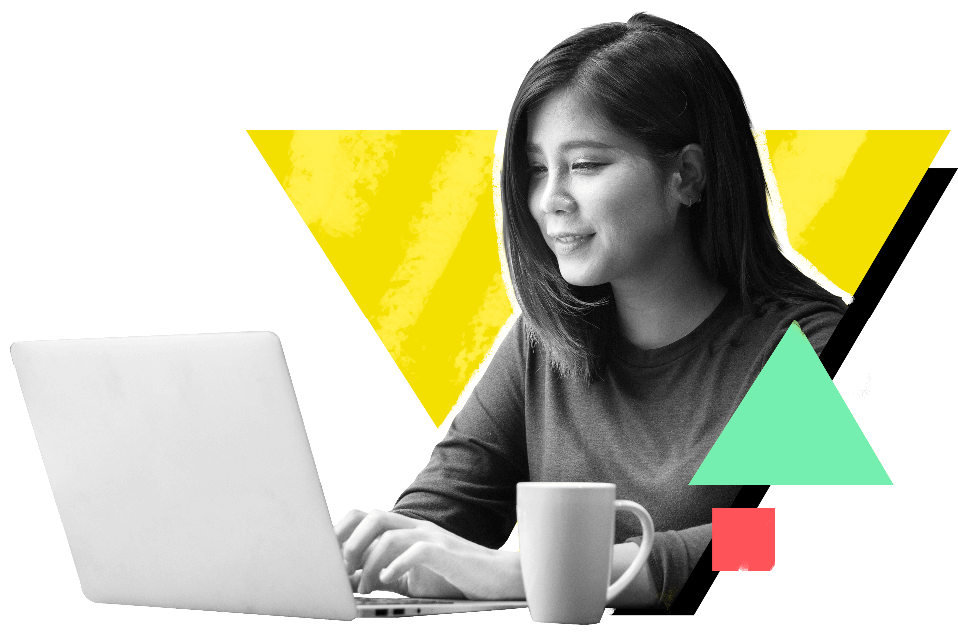 #1

#topic 1
Serverless in the real world
What we expect to read: How businesses and developers can apply serverless computing in start-up as well as enterprise environments to run more efficiently and bring innovative solutions to their customers faster. Focus on addressing what kind of use cases (scheduled, asynchronous, & others) can be addressed using serverless, where these use cases are present in the industry, how they are being solved now, and how serverless can help solve them better
#2

#topic 2
Dream serverless platform
What we expect to read: How your dream platform should look (UI mocks will be appreciated), how should it function (what should be the cold start time, function execution time), integrations (where should the platform be integrated), compliance and above all why would you design the platform this way.
#3

#topic 3
Democratizing the cloud infrastructure landscape using serverless
What we expect to read: Why is serverless democratizing cloud infrastructure, how does this lead to shared security models, what is the opportunity for freelancers, SMBs & others in this process. Include relevant examples.
#4

#topic 4
The relevance of pro-code serverless platforms in digital automation
What we expect to read: Why are we seeing a growing trend of digital automation, what segment of companies are adopting digital first approaches, which verticals are adopting a digital first approach, and what role can pro-code serverless platforms play in the process
IMPORTANT: Please ensure that everything you write about in the blog can be achieved using Catalyst by Zoho. Here are links to our quick start guide, tutorials, and other resources to help you get started.
Prizes & Rewards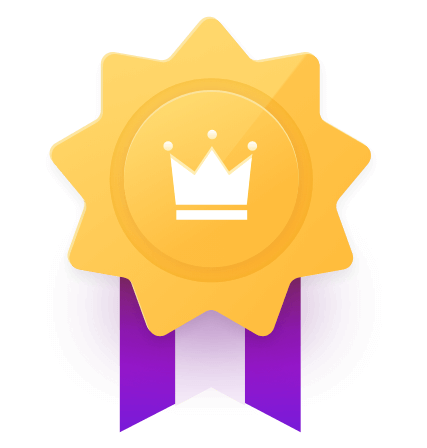 GRAND PRIZE

$

500

+ $250 wallet credit
2

SPECIAL MENTIONS
$

250

+ $100 wallet credit
$

250

+ $100 wallet credit
BONUS REWARDS FOR PARTICIPATION
Each of the first 50 participants get $100 worth of wallet credits.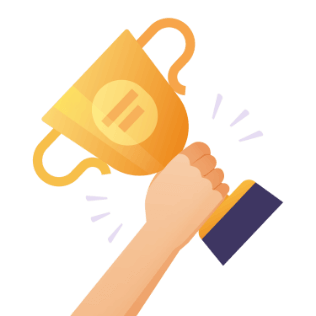 Disclaimer: The decision of the Catalyst team will be final.
We love good content—and will reward you for it!
Even if you don't win the blogathon, but your articles are good, we will hand-pick you and help you build a recurring revenue stream with us through various content initiatives. So go ahead and participate—flex your writing muscles!
Event Schedule
April

15

Submission deadline
April

30

Winners will be announced
You may keep an eye out on our social media handles for updates on Blogathon 2022.
The best entries will be published on Catalyst forums by April 2022.
Content Guidelines
Here's a few guidelines to keep in mind in order to maximize your chances of winning.
Read Content Guidelines
Frequently asked questions
What is the last date to submit entries?
We will consider all entries sent in before 12 noon IST of April 15, 2022.
Can I submit an article I have previously written for another website or that is currently live elsewhere?
No, all entries must be unique and free of plagiarism.
If my article wins or gets published on the Catalyst website, can I republish it elsewhere?
No, you cannot republish, but you can certainly backlink it on any other publication of yours. You can also promote the published article via various social channels or any other relevant mediums.
If my article does not win, can I republish it elsewhere?
Yes, you can republish your article elsewhere once the results are announced and if your article is not short-listed.
I have submitted my article. What happens next?
You will receive an email confirmation from our team once we receive your submission.
How will I know if I win?
Our team will personally reach out to the winners. Please ensure that all the contact details submitted on the form are up to date.
If my blog is published, how will I be rewarded?
You will be rewarded as per the prize criteria.
Do I need to be a Catalyst user to participate in the blogathon?
The blogathon is open to all serverless enthusiasts. Spread the word and get your friends and colleagues to participate as well. It's not necessary for you to be a Catalyst user, but we would surely love for you to try and test our platform!
Who do I reach out to in case of any questions or concerns?
Can I submit multiple entries?
No, we do not permit multiple entries. In case we receive multiple entries from the same participant, we will only consider the most latest submission.

Thank you for your participation!

-->